The easiest public transport ticket across Lutsk
Use Eticket in public transport!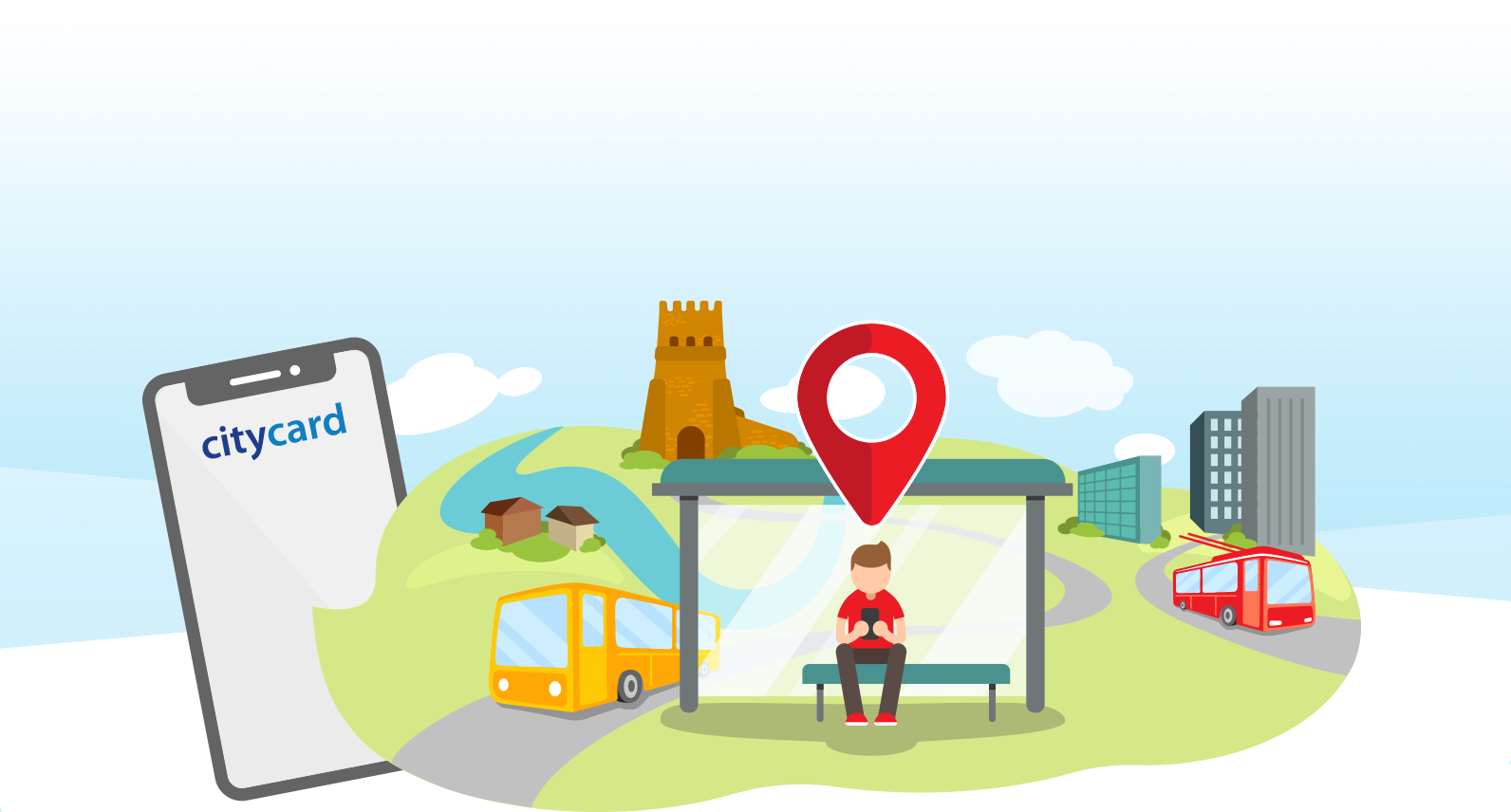 More
How to use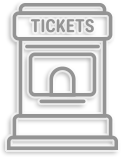 Start the journey
Before get on the bus, the passenger should buy the transport card in the automated kiosk or in the ticket sales center. For further journeys the passenger should refill the balance of the card in the automated kiosk or in the ticket sales center.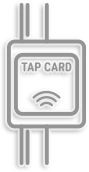 Show the ticket
To pay for the journey the passenger should apply the transport card or QR-code from the mobile application to the validator. For receiving the QR-code it is necessary to press on the key "Show the ticket" in the mobile application. 

Enjoy your trip
The passenger takes the place in the bus.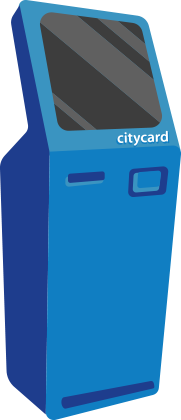 Where to buy
Passengers could buy the standard card and refill its balance in the automated kiosks and citycard sales centers. The price of the multiuse card is 50 hryvnias. Also it is possible to purchase the card for 2 or 3 journeys.
It is necessary to refill the transport card after the purchase of the transport card, because it has zero balance. You can do it in the automated kiosks, citycard sales centers and on our website or through the mobile application.
More

Less

  Information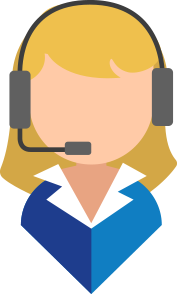 We are here to help you
We will gladly assist you, if you have some questions or difficulties with using of the citycard. citycard. ease call on the hot line number +380332741100.
Support center
You can visit the support center, that is located at 16A Lesia Ukraianka Str., Lutsk city. Here we can assist you with the purchasing or refilling the balance of the standard card or with receiving the Social Security special rate card or student/pupil card. Also for receiving of such cards you can address to Administrative services center ( 35 Lesia Ukrainka Str., Lutsk city)